Atlanta PPC Agency
Get instant traction in Atlanta with proven PPC services.
If you want to get your Atlanta business to the top of SERPs for important keywords that will drive high-quality leads, then On The Map Marketing can help. Our decades of digital marketing expertise make us a great fit to fulfill your needs for Atlanta PPC services.
Pay-per-click (PPC) advertising is one of the most established forms of online advertising. What if you have never used PPC advertising as your marketing strategy? You might wonder why you need such services. An Atlanta PPC agency will show the importance of using PPC advertising. Before you develop a PPC strategy or spend money on a fully-fledged digital campaign, you must have a complete understanding of what PPC is.

What Is Pay-Per-Click (PPC)?

Businesses who don't know what PPC is might not be convinced to use PPC advertising. Also, if you don't understand what PPC is, you won't efficiently use it for your business. Pay-per-click is a digital advertising model used across most internet platforms. PPC refers to an advertising model where companies pay for every click that their online ads receive. The rate can range from a few cents to dollars.

There are three very modern forms of PPC ads currently being used in digital marketing. The most popular form of PPC ads is search ads. These PPC ads resemble regular search results on search engine platforms like Bing, Google, and Yahoo. Display ads are also popular PPC ads; they are graphic or banner ads that appear on third-party websites. Lastly, we have social media paid ads. They operate like display ads but are only visible on specific social media platforms.

At an Atlanta PPC agency, they use the above PPC ads and many more to achieve the most out of your digital marketing strategy. PPC functions very differently in the above three styles. The core similarity between search ads, graphic ads, and social media ads is the pay-per-click root function. They also offer key search terms in which your online PPC ads are displayed as search results. You can also pay for your PPC ads to appear in videos, user feeds, webpages, and many other digital platforms.

So why should you hire an Atlanta PPC agency to handle your PPC advertising needs?

The Benefits of Using an Atlanta PPC Agency

The current era is very competitive for most businesses. Companies are forced to implement various marketing and advertising strategies. Having a great website isn't enough to have a robust online presence and achieve the needed conversions. That's where an Atlanta PPC agency steps in to help you drive traffic to your website and online platforms, using PPC management services. PPC advertising is a digital marketing and advertising tool and, when fully utilized, has the potential of increasing your revenues and growing your business tremendously.

This article will outline the benefits you will get by using pay-per-click management services.

You Get Consistent and Immediate Results

The agency offers you one of the best ways of using PPC advertising. They combine both PPC advertising and search engine optimization. While Atlanta SEO focuses on increasing organic traffic growth, PPC ads give you instant results immediately when your ads go live.

If you want consistent and reliable revenue or to increase your sales, you should use Atlanta PPC management services. You get to fully utilize the short-term marketing and advertising window and get immediate results. You can easily track results from digital marketing strategies like special online events, online product launches, seasonal sales, and even holidays.

An Atlanta PPC agency will use PPC advertising as a short- and long-term digital marketing and advertising strategy. PPC campaigns get better results when there's enough feedback data on the campaign's performance. Businesses can use the feedback data in:

Efficiently using bid strategies
Improving keyword targeting
Fine-tuning the campaign scope
Focussing on high-value audiences

The trick for getting the best results from PPC is using short-term data to focus on the high-value PPC campaigning attributes and cancel the noneffective points.

PPC Management Services Contribute to Your Business's Goals and Sales

Every service you seek as a business should be in line with your objectives and long-term goals. PPC advertising is essential in contributing to your company's KPIs and increasing the total revenue. The PPC advertising at an Atlanta PPC agency is customized to align with your business goals and increase sales. Data from Google shows that for every $1 spent on Google Ads, the company generates $2.

The PPC platforms contain key performance indicators built-in as the campaign goals. The KPIs allows businesses to target specific objectives and goals:

Search engine: The online ads are designed to increase sales, app downloads, leads, off-line conversions, website traffic, session duration, and brand awareness.
Social media ads (Instagram, LinkedIn, Facebook, and Twitter): Offer the business the objective of increasing brand awareness, app downloads, product sales, messages, video-views, and post engagement.

If your business has more than 80% of its operations online, then you need PPC ads. The majority of the PPC ads are built to grow the online presence of businesses. A team at an Atlanta PPC agency will develop a wide range of online ads and ad styles built around specific business goals, especially if You are in process of new app development and planning to advertise it.

PPC Ads Is One of the Most Successful Ways of Digital Advertising

PPC is one of the most popular and sought-after ways of digital advertising. Using data from Statista, PPC rates as one of the best forms of digital marketing in Atlanta, with over 20% of businesses claiming it brings the highest ROI compared to other digital marketing strategies.

According to Wolfgang Digital, in 2020, paid search ads surpassed organic search engine traffic. It became the #1 revenue-driving channel in online marketing and advertising. In retail search engines, PPC ads drive 36% of the total revenue. PPC ads contribute 46% of revenue for eCommerce businesses, yielding more than 50% successful conversions.

With such a level of success, PPC management services will inevitably take your digital marketing strategies to a higher level. They'll make sure you remain on top of the game by having a solid online presence and successful conversions.

It Offers an Easy Way to Manage Your Budget

PPC advertising functions around a budget. Unlike paid advertising strategies, you have more control over PPC advertising. Having control over the budget is very important for every business. Most businesses prefer using PPC ads since they have granular control of how much they're spending.

With common paid ad styles, like the search engine pay-per-click ads, you pay per click. As a business, you aren't limited to a specific ad budget. You can spend as much or as little as you want, depending on your business objectives. PPC management services will give you the freedom to only spend as much money as you wish while achieving the best results from PPC ads strategies.

Unlike standard paid advertising, with PPC ads, you have control over every element of PPC advertising. You can increase spending on more effective attributes while cutting costs on the noneffective characteristics of PPC advertising. This can be stressful without the help of a reliable PPC agency. The more reason why you should come to an Atlanta PPC agency and get a professional return on your investment.

PPC Advertising Offers More Control and Targeted Advertising

As we had mentioned, with PPC ads, you control the budget and the other attributes of the digital marketing strategy. Many businesses now use PPC ads because they have specific control of how the PPC ads strategy operates. When it comes to digital advertising, you need to understand your target audience thoroughly.

The online audience is vast, which can be a bad and good thing at the same time. Will PPC ads help your business target your audience? Yes, you can ask Atlanta Web Designers to create your PPC ads to target the specific audience you want. With the Google Ads network, the PPC marketers control a precise level of the type and number of ads displayed. Your Atlanta pay per click agency will help you decide on how to manage your PPC ads effectively.

Apart from controlling when and where your PPC ads will be displayed, you can also control:

The days you want your PPC ads to be displayed
The locations where your PPC ads will be displayed
The specific queries for your PPC ads
Previous purchases
User interests
Specific user demographics

With PPC ads across social media, you'll have a controlled strategy targeting specific demographics of the online audience. The online audience is vast; the Atlanta PPC agency team uses the following data to give you specific PPC ads:

Age, language, gender, and any available demographic data
User interests, careers, hobbies, etc.
Local, national, and global locations
Browsing history, previous shopping habits, and brand interests
Education level, employment, and income
Cross-platform web browsing habits per device, PC vs. mobile use
Political affiliations
Life events

You Can Track and Measure Data, Hence Fine-Tuning Your Ads

One vital advantage of PPC ads is that you get valuable feedback data. They measure various advertising metrics like target audiences, platforms, and keywords and use the data to improve the PPC campaign. The effectiveness of a PPC ads campaign lies in the ability of a business to read the feedback data accurately then make the necessary adjustments, wait for the new data, and use the new data to measure the effectiveness of the recent changes.

Digital advertising is data-rich, and marketers can level this data and control ads. Proper planning can go a long way in cutting down the costs of a PPC ad campaign. PPC offers both data and control over elements of digital advertising, hence its popularity in modern advertising. When you use PPC ads as an advertising strategy, you can:

Maximize conversion if a business doesn't mind increasing its current PPC ads budget
Target the lowest bids for online ad spaces
Maximize conversion value for PPC ads using high-value keywords
Set daily cost budgets/caps and the total overall budgets
Target the specific and desired CPA (cost-per-action) for particular conversion styles like app downloads, signups, product sales, etc.
Maximize clicks which are based on the pre-set advertising budget.
Target a specific ROAS (return-on-ad-spend) amount, having a particular balance between expenditure and revenue

These strategies show why PPC advertisers need to prioritize data. These strategies, however, vary from one digital platform to another. Digital platforms like Microsoft Advertising, Facebook, and Google make it easy by automatically analyzing your ad data and performance and adjust your data to target the above goals.

Learning More About PPC and its Importance

Curious how you can fully utilize PPC ads to achieve business growth? That's where an Atlanta PPC agency comes in. Hiring a PPC Atlanta agency to handle your PPC management services is the best decision if you fully utilize PPC ads as a digital marketing tool.

An Atlanta PPC agency team can help your business or company understand what PPC is, how it functions, and its importance. PPC management services combine other forms of digital marketing like search engine optimization to achieve sustainable business growth through modern digital marketing. Paid digital marketing strategies help brands expand their online presence by fully utilizing the various search engine optimization and PPC ads strategies. Plans are customized depending on the business, your objectives, and other business metrics crucial in having an effective digital marketing strategy.You can get in touch with an agency and learn more about how PPC ads can help your business grow and their role in effective digital marketing strategy. They're always pleased to talk to you and answer all your questions related to PPC ads and all other digital marketing strategies. You can even read through the Atlanta PPC agency clients' testimonials and see how they give effective results.
Let us prepare a FREE PPC
audit for your site!
Sarah McMahon – Sr. Digital Marketing Specialist
---
"We look at every dollar companies invest in their company using our services an enormous responsibility that we take seriously."
We have been able to follow and strictly adhere to this code by building a team of some of the brightest and most talented web developers, designers and SEO consultants in the industry. Our team is driven to be the best at what we do and to never compromise. We can only grow through the work we offer to our clients.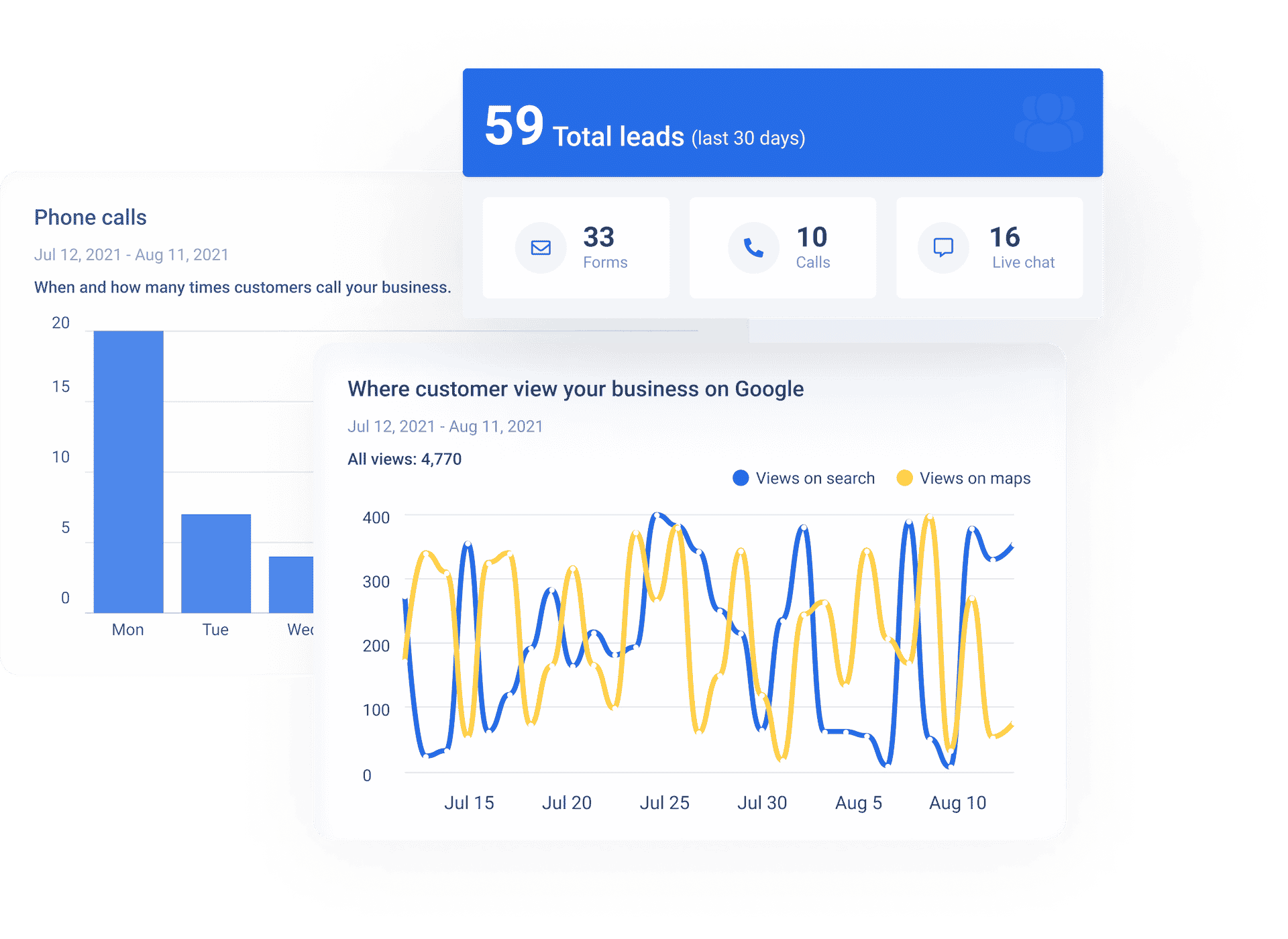 What PPC services do we offer?
Our clients say it best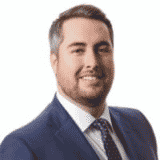 "When we first started our own practice, we lacked a natural online presence. We began our SEO Campaign with the purpose of generating leads and now we're ranking competitively in multiple cities and are receiving on average 90+ phone calls a month. I would recommend them to any Law Firm seeking to expand their online presence."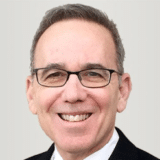 "The work is absolutely exceptional. On The Map redeveloped the whole site from an engineering standpoint. They did a great job fixing my website, which now is very user-friendly and has a modern, clean seal. They are very professional and have a passion about what they're doing."
"I started with On The Map a few months ago and am very please and impressed with the brilliant work they have performed towards my law firm's digital marketing efforts. They have put us on the first page of Google for a variety of important search terms. I now feel that my law firm is on equal footing with larger law firms in the very competitive sphere of digital marketing. I worked most often with Julian, Marcela and Bri. Thank you On The Map."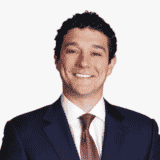 "A budget of $20,000.00 translated into a significant anticipated profit! On a budget of approximately $20,000.00, Val and her team were able to take my website from Google's back pages all the way to Page 1 (and, in some cases, Position 1) for a slew of very valuable search terms. This has translated into real money and a significant anticipated profit."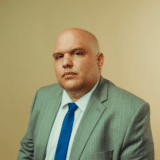 "I have been delighted with my experience at On the Map. Going solo and trying to navigate the waters of building a website and finding the right SEO company was daunting. Thankfully, I made the right choice with On the Map. My site looks better than I ever could have expected and I am quickly getting traffic and calls. I would recommend On the Map to any attorney (outside of my practice area and region) to go with On the Map."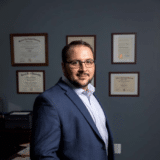 "Serrantino Law, LLC is a general litigation law firm located in the heart of Middletown, Connecticut. At Serrantino Law, we put our clients' needs first. If you've been injured in a Motor Vehicle Accident, injured on the job, charged with a crime, or even if you're being sued by a longtime business partner, we are there for you. Attorney Serrantino and his staff have years of experience representing clients in all areas of general litigation. Attorney Serrantino will ensure that ALL of your rights are protected, even those rights you may not even know you have."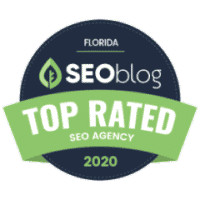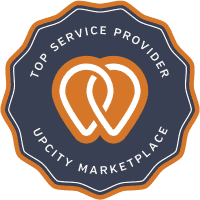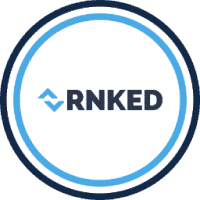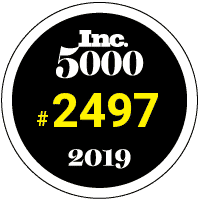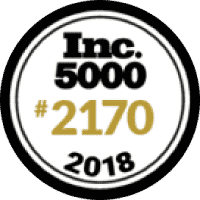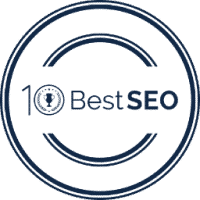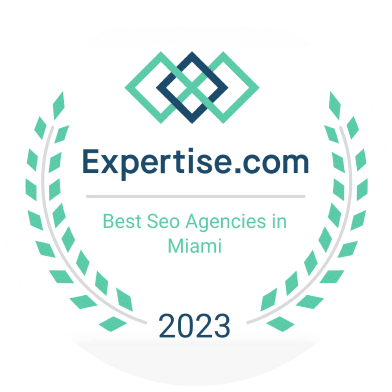 Award-winning PPC experts
On The Map Marketing is a global digital marketing agency. The team is constantly growing to meet the needs of our clients, with over 50 people filling the conference rooms, offices and sales floors.
Each person is important to us because we wouldn't be here without our clients. Each business is important because it's the passion of business owners that gives us our motivation and direction when building their online presence.
"We positively impact the world, one person,
one business, one dollar at time."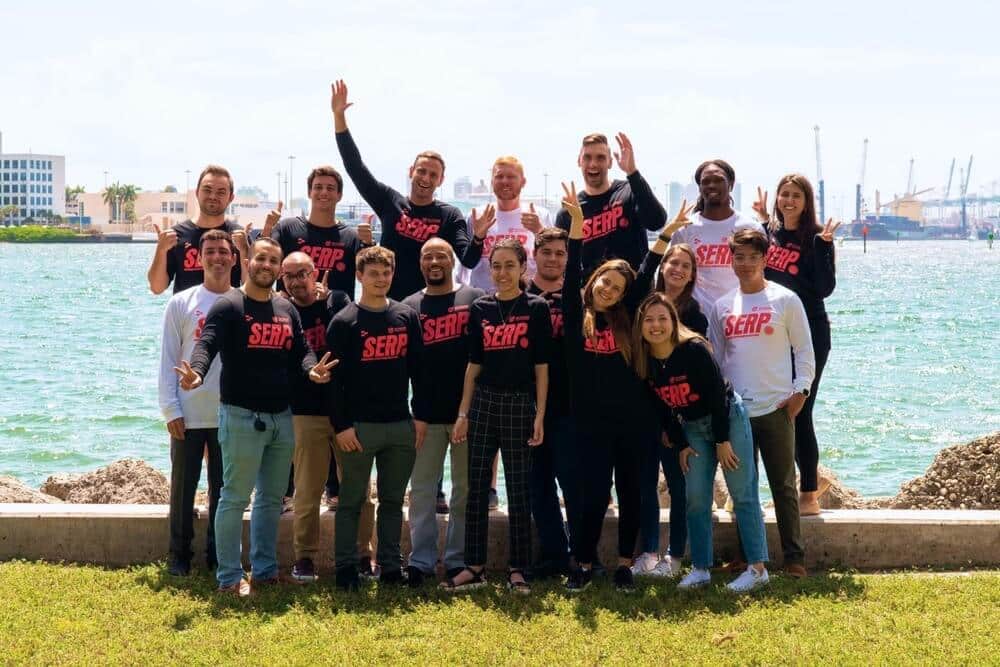 Revenue Generated for Our Clients
Let us do a FREE PPC audit for your site!