Albuquerque Web Design Company
Shine in the Albuquerque Market With
Design Services That Deliver!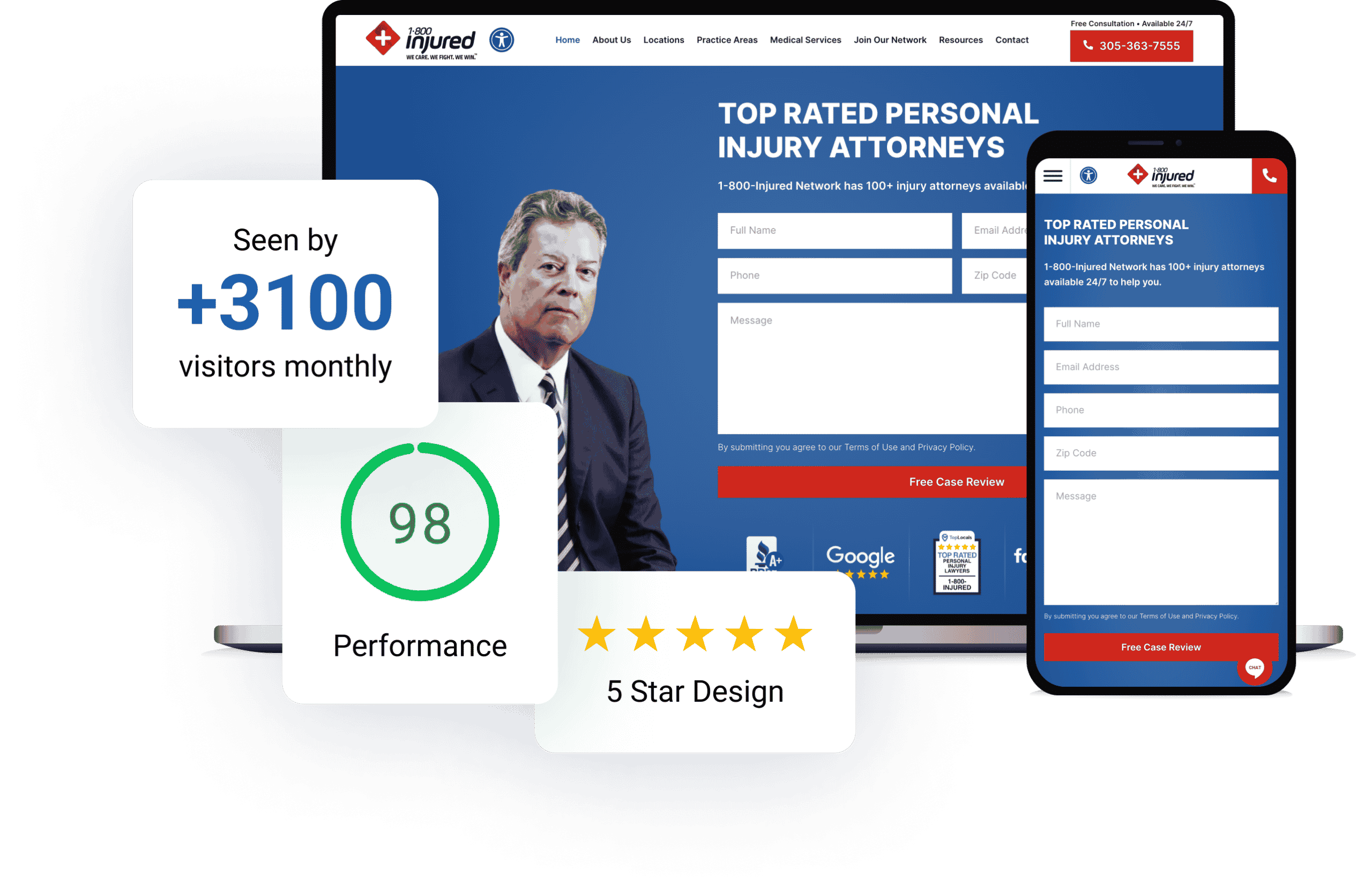 The best way to get your business noticed is with a slick, well-designed, highly-optimized, user-friendly website. And the best way to get a slick, well-designed, highly-optimized, user-friendly website in Albuquerque is by working with On The Map Marketing.
Your website is your first and best chance to impress your target audience, convert visitors into customers, and thereby achieve business growth. So, if you don't have an official website or have an outdated one, you will lose your potential customers to your competitors in the industry.

Building a new website or revamping the existing one is the best solution to retain your existing customers and attract more new prospects. Need professional help there? Our Albuquerque web design team can provide end-to-end assistance.

STEPS TO OUR WEB DESIGN PROCESS

Step 1: Analysis:

Conducting an analysis is the very first step in our web design process. Our Albuquerque web design team will dig into your current website to find any bugs or problems that might be present. They take care of each of these problems and come up with intelligent solutions to restore your website.

Our SEO experts also play a key role at this point. Here, we dig around the field in which your company operates and look at how your rivals are performing. With these results, we determine how we can boost your ranking on the search engine results pages, find the keywords that your web content needs, and build strategies to attract the best clients.

Step 2: Strategy

When a preliminary review has been carried out successfully, our design consultants discuss with you and come up with an effective plan to incorporate improvements or new designs. We'll work on the decided points to improve the overall appearance and operation of the website.

The design, planning, content strategy, and templates are formulated to provide a brief idea of enhancing your website.

If you are looking to update your current site, we will explain all the modifications that need to be made to your current site. If you want a brand new site, we will tell you about all the site features to keep up with the competition. Our web design company is also dedicated to developing a successful content plan to keep your audience hooked on your website.

Step 3: UI/UX

The aim of the User Interface (UI) is to build visual components of the website. Strong UI design also has a significant influence on user acquisition and retention.

Our UI design solutions will build your brand identity and make your product stand out from the crowd. We begin the process of designing by defining the visual direction and layout.

Our UI/UX designer decides on the product's preliminary layout and finds the requirements to be followed. After that, we will discuss the development of a visual language that suits your business needs.

Step 4: Design Approval

When all the designs have been completed with the UI/UX protocols in place, we'll give you your first website mockup. This will be non-interactive ideation of the website with all the improvements made.

At this point, any suggestions or complaints that you have about the mockup can be sent back to us for review. We make appropriate changes to meet your expectations. Once you are satisfied, we will make the final changes and launch your website!

Why Choose Our Web Design Team At Albuquerque?

Over A Decade of Experience

Our Albuquerque web design company hires specialists and experienced practitioners with over ten years of professional experience serving clients across America. We also enhanced websites for law firms, car rental companies, tech companies, home design companies, and plenty more. Our diverse clientele has helped us gain expertise in web design, which our employees are determined to showcase on client websites. Our expertise enables us to predict what you may need and what is best for your industry. We ensure that we build a website for you that can uniquely represent your brand.

In House Services

If you choose our website design company to develop your site, you can be confident that all the tasks are accomplished in-house and would not be outsourced from a remote place you've never heard of.

This means that the people who work on your website are still in continuous contact with each other. Any inquiries or feedback are then sent directly to the person responsible for making the changes.

High-Quality Work

With years of field expertise and experience, our designers know what you need to make a good impression on your potential customers. We'll help you set up on-site content and show you how to tackle your website's online marketing world. Additionally, the images and their position on the site will be carefully thought out to complement your website's appearance.

It's hard to expect the kind of high-quality work we deliver to our clients from a non-professional web designer or a rudimentary web builder.

SEO and Mobile Friendly Websites

Many web design elements and techniques affect how the material is published on the website, which, in turn, influences program spiders and how they crawl and index the site. SEO or software optimization is one aspect of web design that no organization can afford to leave out.

Our Albuquerque web design team ensures that your site's basics are at par with industry standards. We also make sure your site is mobile-friendly to reduce the bounce rate of your site. Our experts concentrate monumentally on SEO strategies to make sure the SEO weather fits your websites' code.

Every business has an online presence that sets its brand value. However, how many organizations are interested in creating brilliant websites? Websites are important for brands to succeed in today's market, and we understand that all too well.

Our Albuquerque web design team is agile and responsive, and those qualities ensure we provide the quickest support. Our experts have years of experience with web design in Albuquerque and rightly cater to our diverse clientele' particular needs. Our creative web designers continue working very closely with the web development team to merge excellent architecture with user experience and functionality.

Using years of professional experience in designing responsive and user-centric websites, we create a website that will offer your visitors the best possible user experience.

If you're trying to ramp up your website, look no further and sign up for our premium services today. We follow tried and tested methods to achieve the results you desire.
Let us prepare FREE a design
audit for your site!
Sarah McMahon – Sr. Digital Marketing Specialist
---
"We look at every dollar companies invest in their company using our services an enormous responsibility that we take seriously."
We have been able to follow and strictly adhere to this code by building a team of some of the brightest and most talented web developers, designers and SEO consultants in the industry. Our team is driven to be the best at what we do and to never compromise. We can only grow through the work we offer to our clients.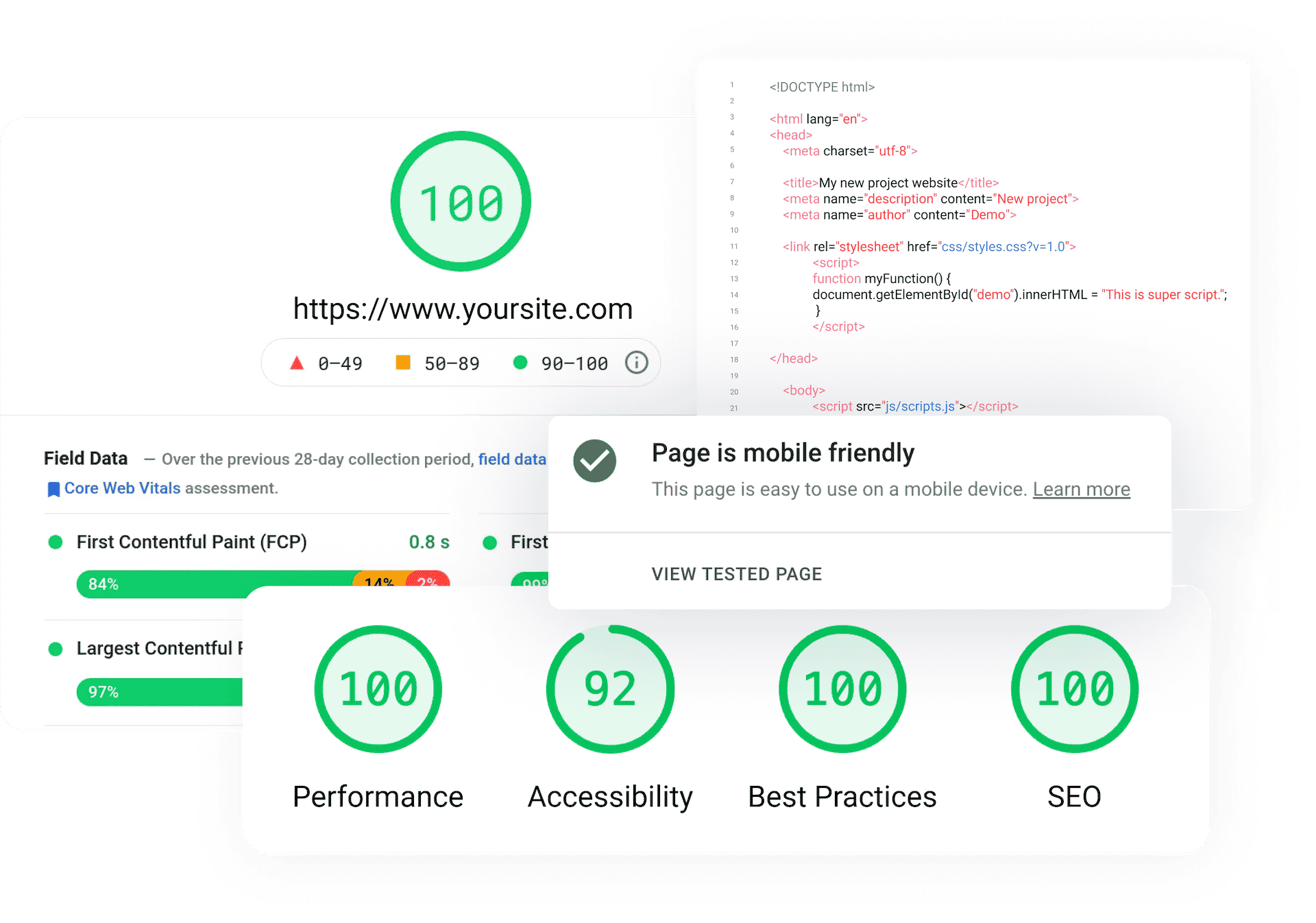 Our clients say it best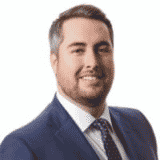 "When we first started our own practice, we lacked a natural online presence. We began our SEO Campaign with the purpose of generating leads and now we're ranking competitively in multiple cities and are receiving on average 90+ phone calls a month. I would recommend them to any Law Firm seeking to expand their online presence."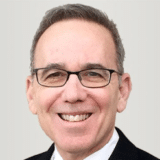 "The work is absolutely exceptional. On The Map redeveloped the whole site from an engineering standpoint. They did a great job fixing my website, which now is very user-friendly and has a modern, clean seal. They are very professional and have a passion about what they're doing."
"I started with On The Map a few months ago and am very please and impressed with the brilliant work they have performed towards my law firm's digital marketing efforts. They have put us on the first page of Google for a variety of important search terms. I now feel that my law firm is on equal footing with larger law firms in the very competitive sphere of digital marketing. I worked most often with Julian, Marcela and Bri. Thank you On The Map."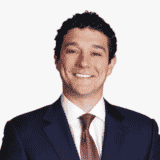 "A budget of $20,000.00 translated into a significant anticipated profit! On a budget of approximately $20,000.00, Val and her team were able to take my website from Google's back pages all the way to Page 1 (and, in some cases, Position 1) for a slew of very valuable search terms. This has translated into real money and a significant anticipated profit."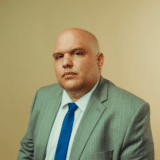 "I have been delighted with my experience at On the Map. Going solo and trying to navigate the waters of building a website and finding the right SEO company was daunting. Thankfully, I made the right choice with On the Map. My site looks better than I ever could have expected and I am quickly getting traffic and calls. I would recommend On the Map to any attorney (outside of my practice area and region) to go with On the Map."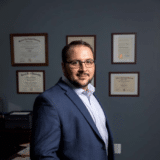 "Serrantino Law, LLC is a general litigation law firm located in the heart of Middletown, Connecticut. At Serrantino Law, we put our clients' needs first. If you've been injured in a Motor Vehicle Accident, injured on the job, charged with a crime, or even if you're being sued by a longtime business partner, we are there for you. Attorney Serrantino and his staff have years of experience representing clients in all areas of general litigation. Attorney Serrantino will ensure that ALL of your rights are protected, even those rights you may not even know you have."
What website design services do we offer?
Award-winning web design experts
On The Map Marketing is a global digital marketing agency. The team is constantly growing to meet the needs of our clients, with over 50 people filling the conference rooms, offices and sales floors.
Each person is important to us because we wouldn't be here without our clients. Each business is important because it's the passion of business owners that gives us our motivation and direction when building their online presence.
"We positively impact the world, one person,
one business, one dollar at time."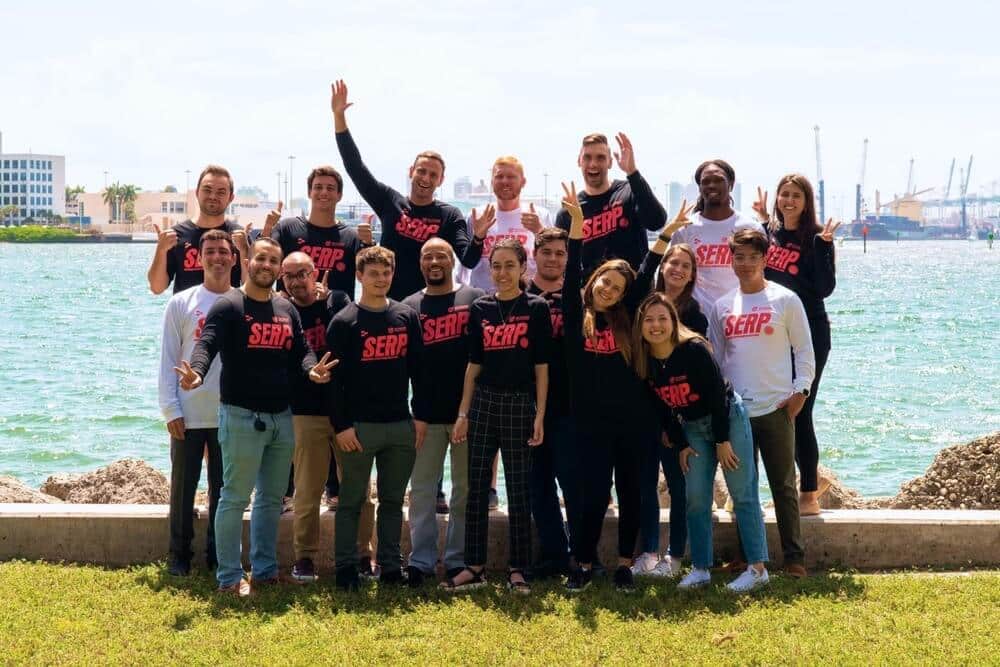 Revenue Generated for Our Clients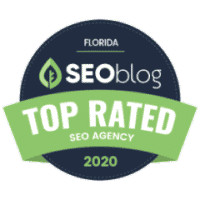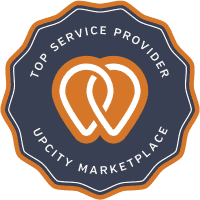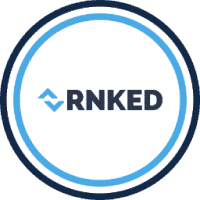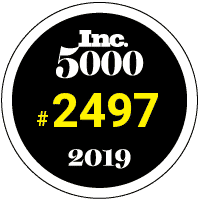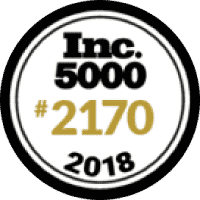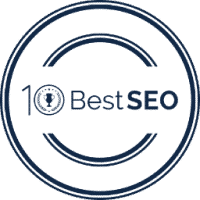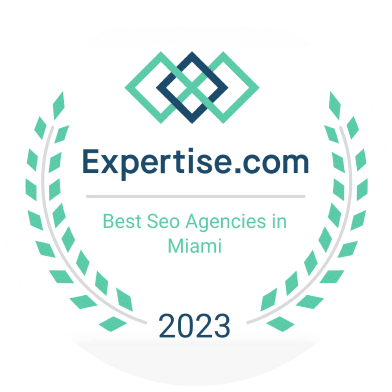 Let us do a FREE design audit for your site!